Algonquin College Pride Centre
The Algonquin Students' Association Pride Centre is a new, exciting place at the college and I was so lucky to be able to design the look for it. The main rainbow needed to be recognizable as a symbol of the LGBT community without looking tacky or boring. I think we were successful.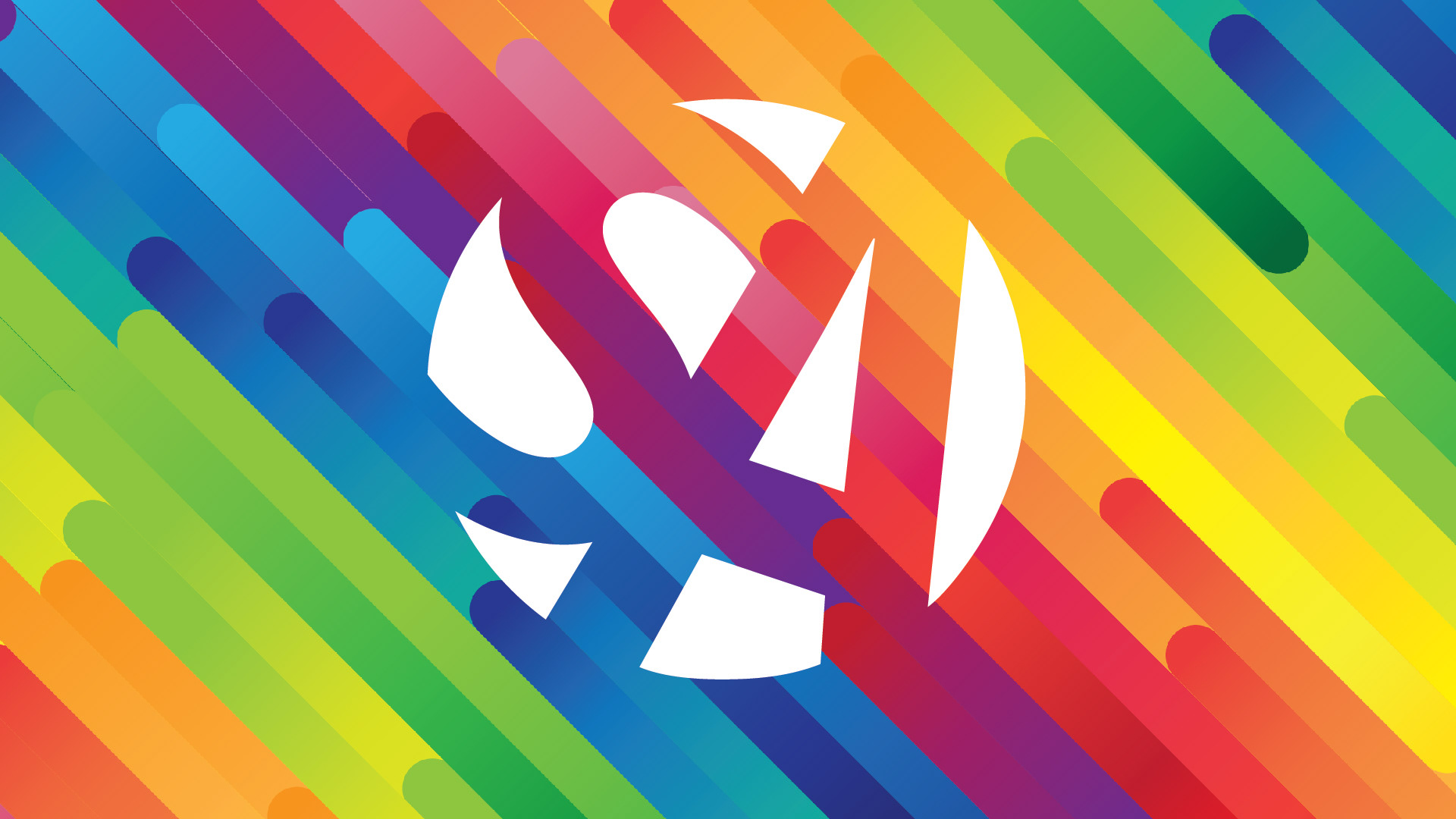 The Pride Centre is a safe, open, inclusive, non-discriminating space for all students of Algonquin College no matter their sexual orientation or gender identity. The Pride Centre is a drop-in space that provides a safe and welcoming environment and offers peer support, resources, events, education, and more.