Sharp as Knives Apparel
An apparel company that sells alternative streetwear. We are a small business that handprints each shirt at home and is all created in Canada. We are new to running our own business but it's so exciting and fun.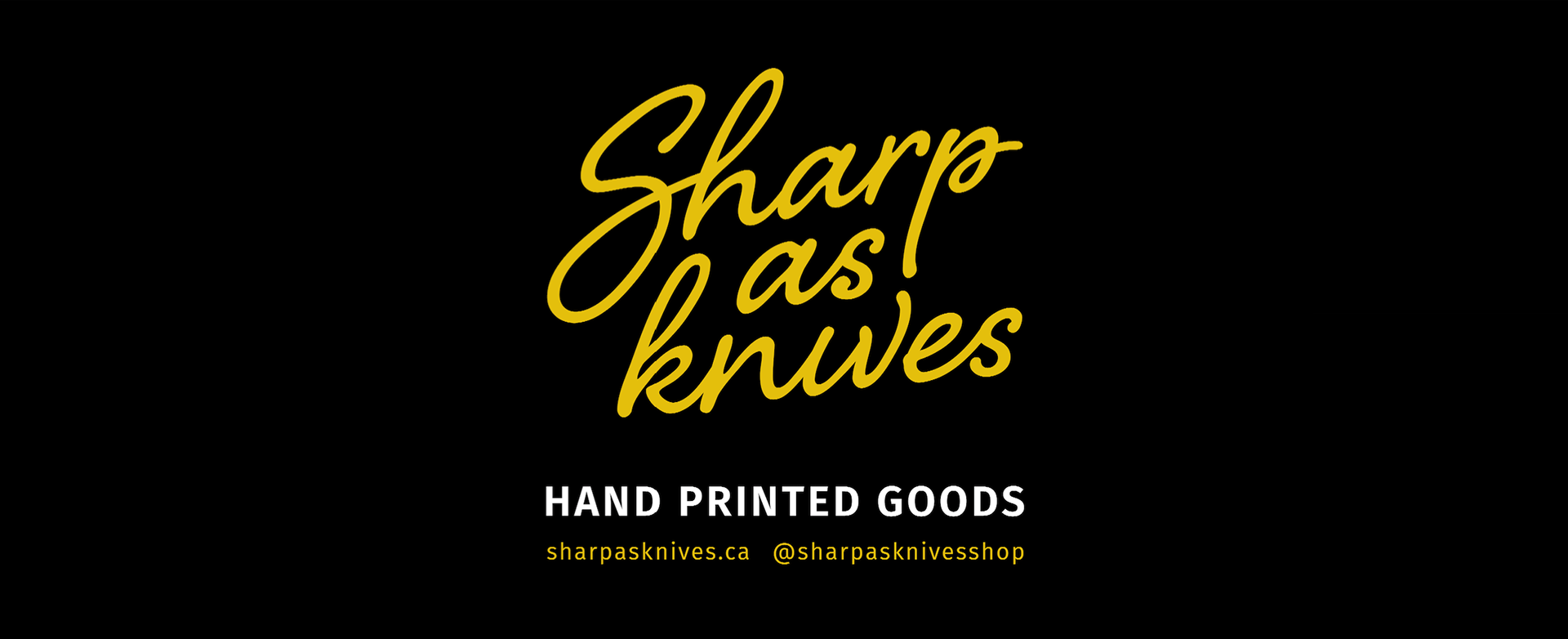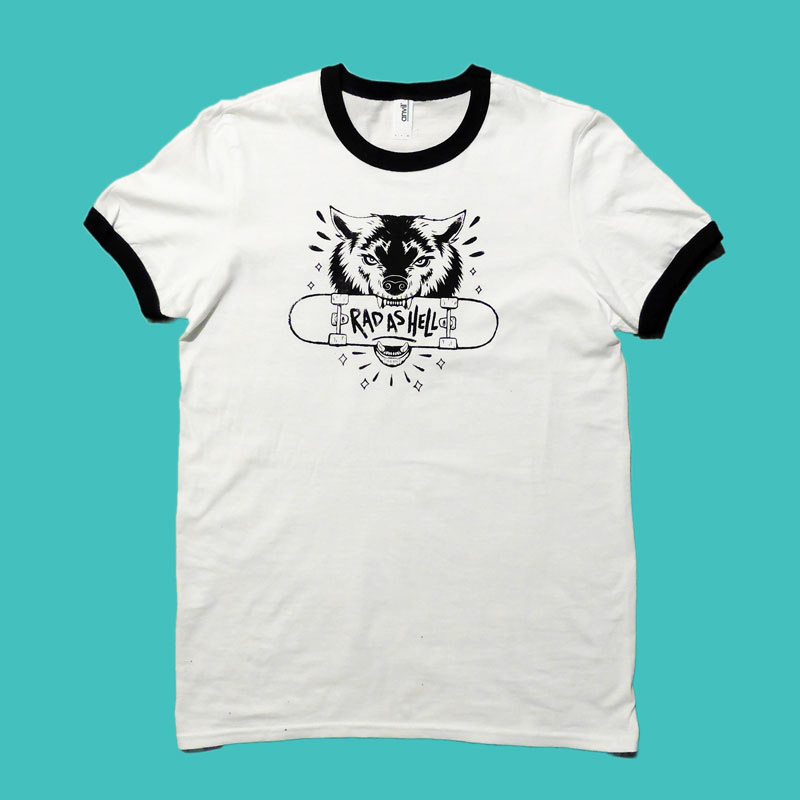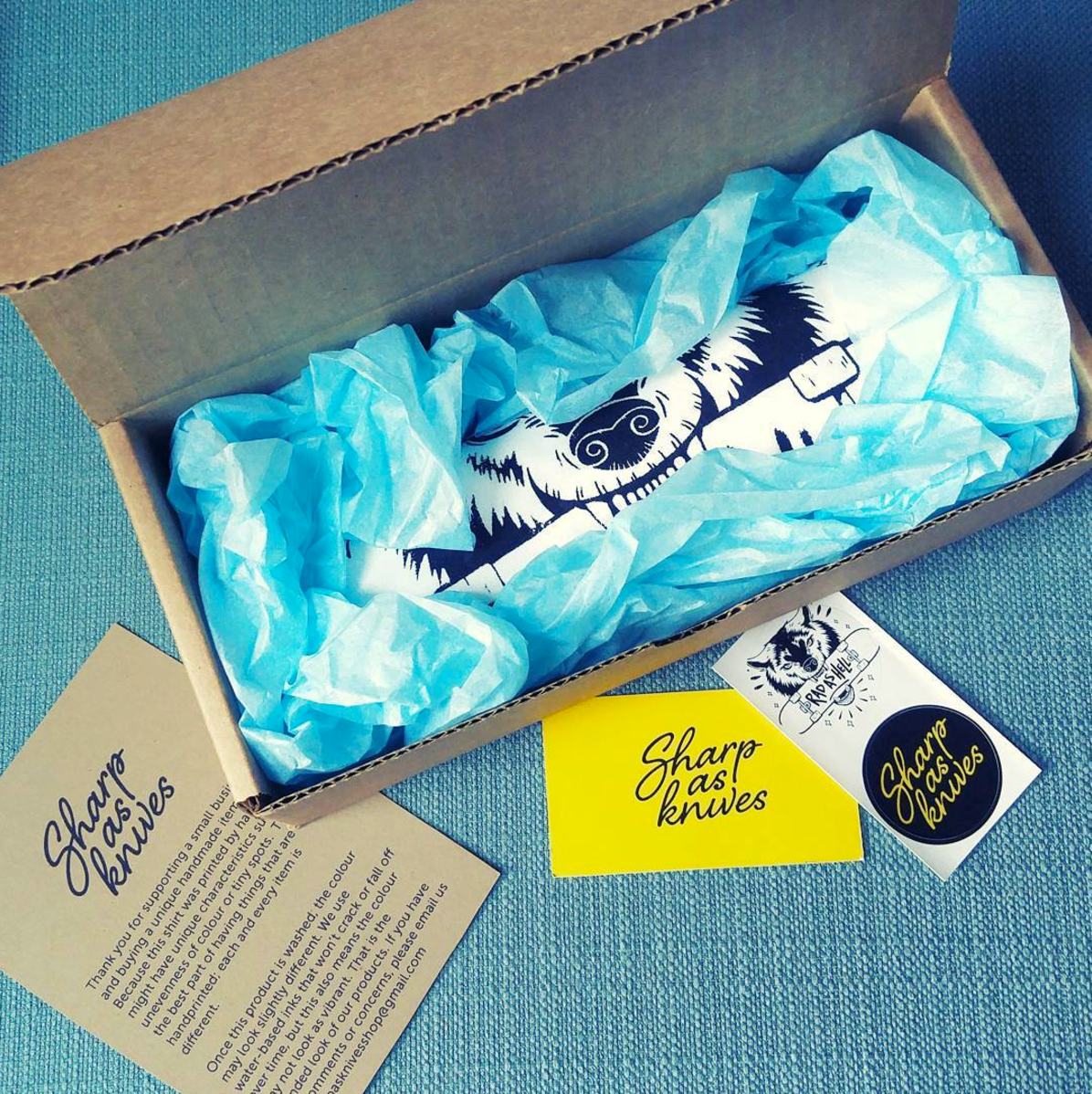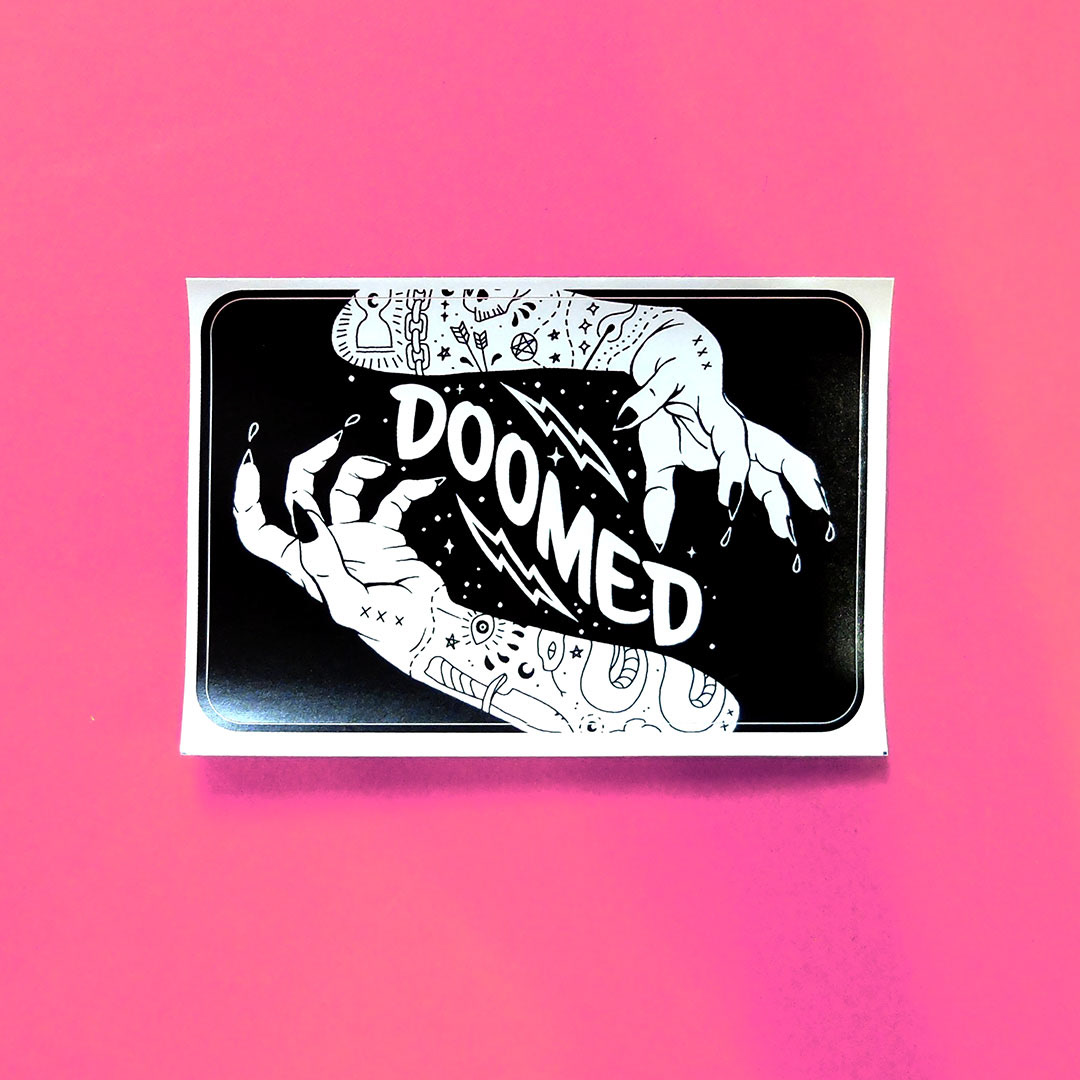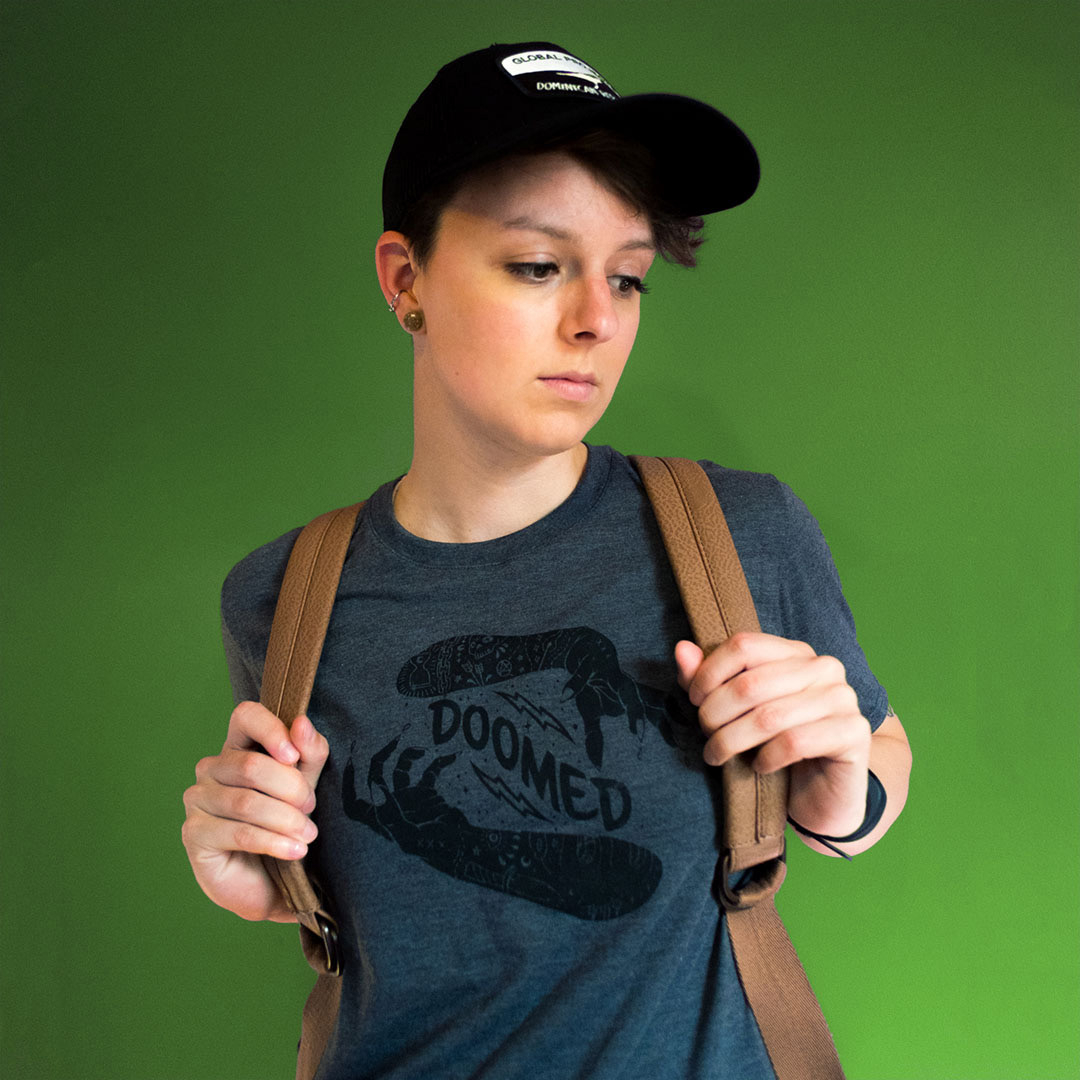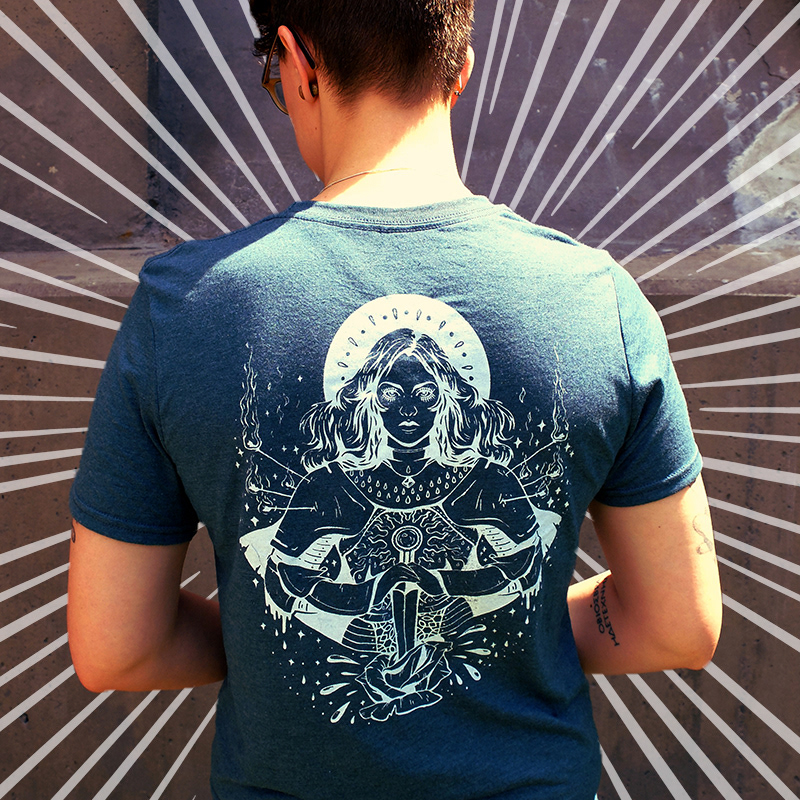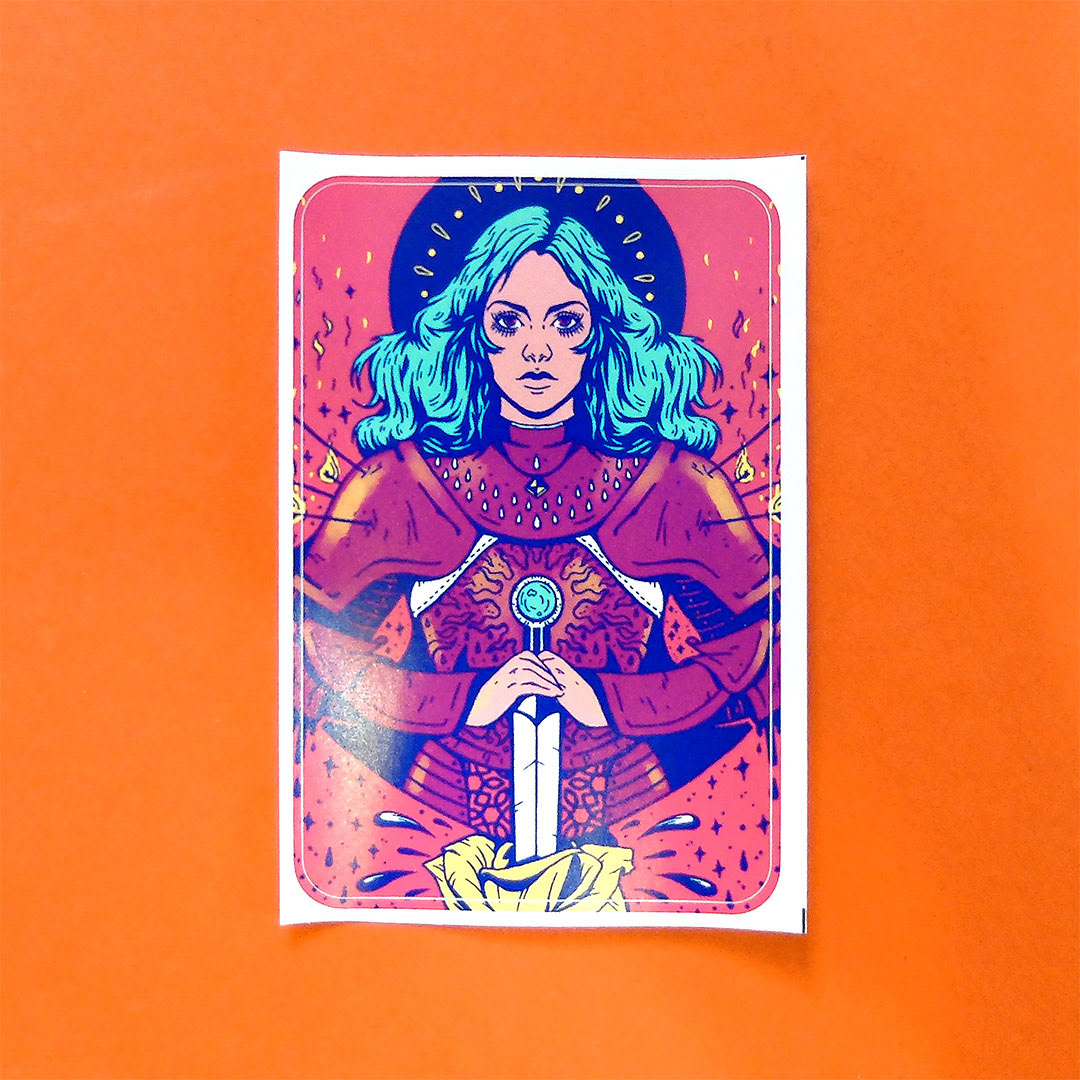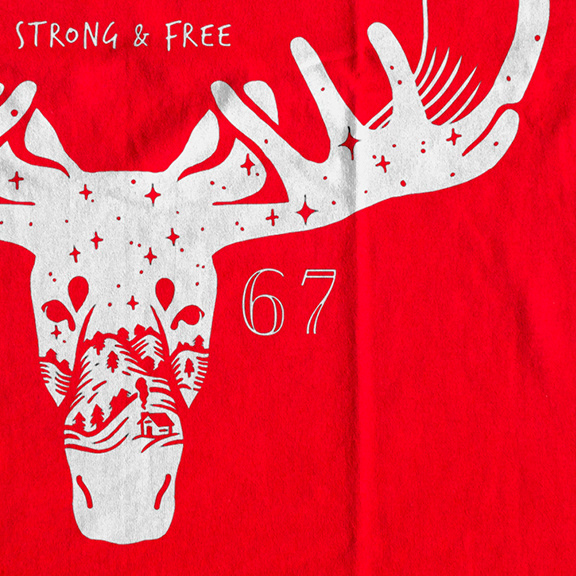 I recently opened a small apparel company with my partner. We design and hand-screenprint all the clothing all ourselves. These are a few examples of items we sell so far.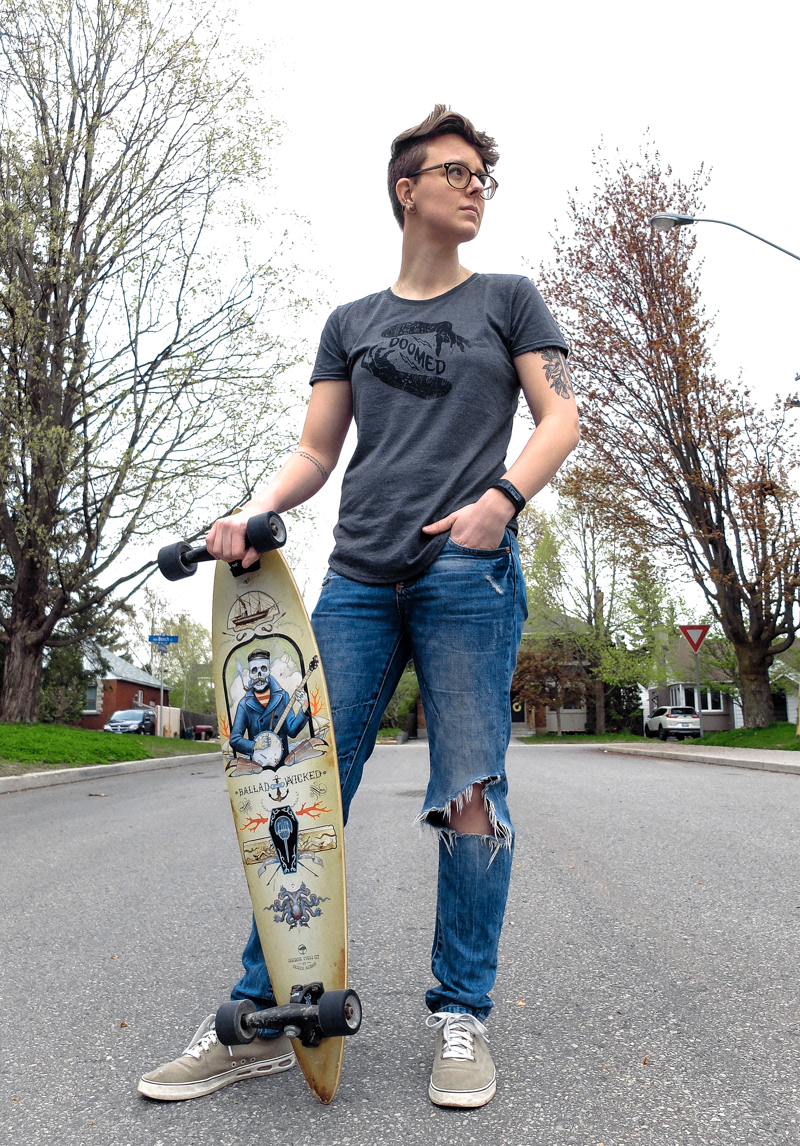 Some of the first photographs we had up on our instagram.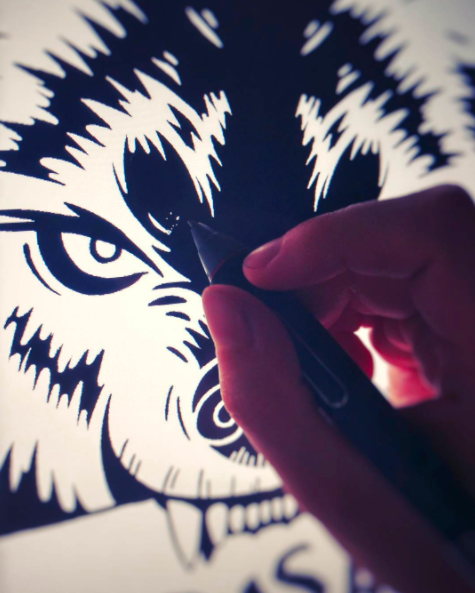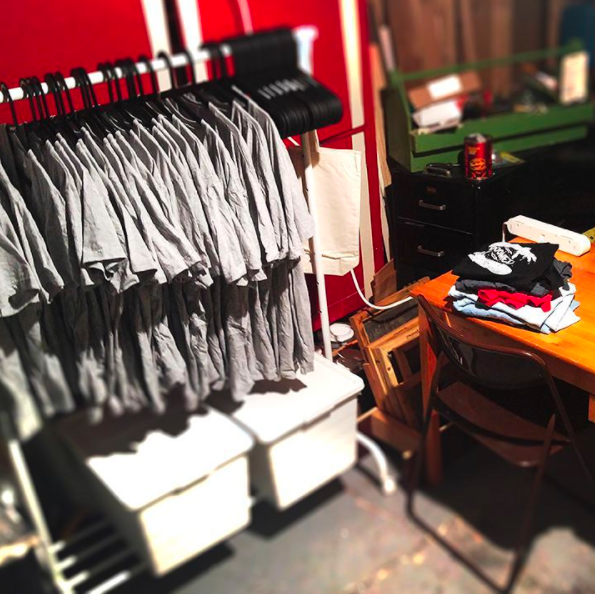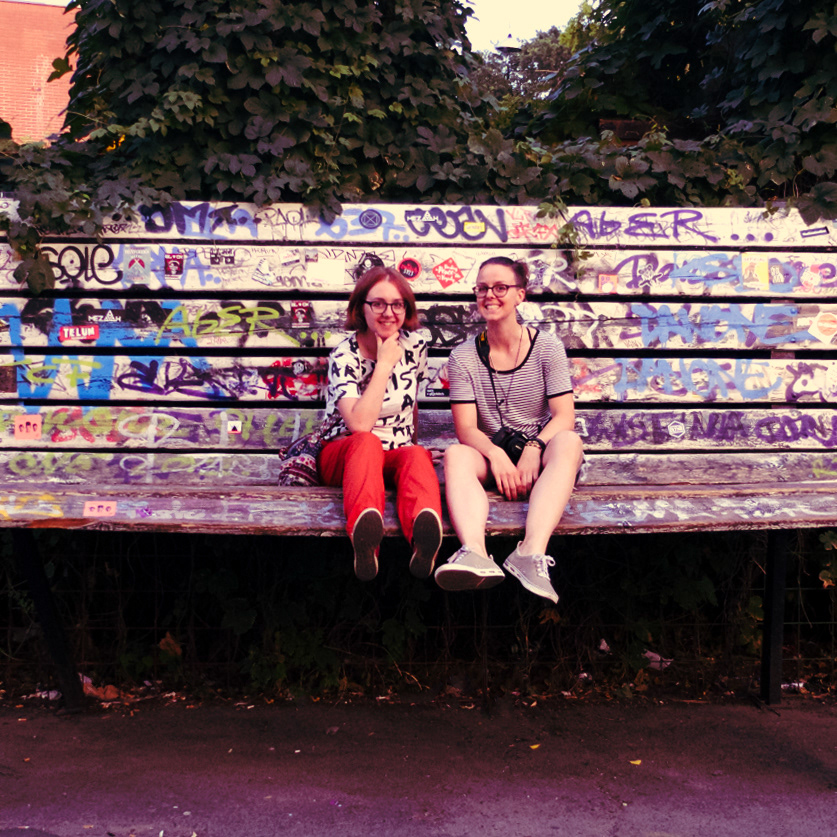 We are learning every day!